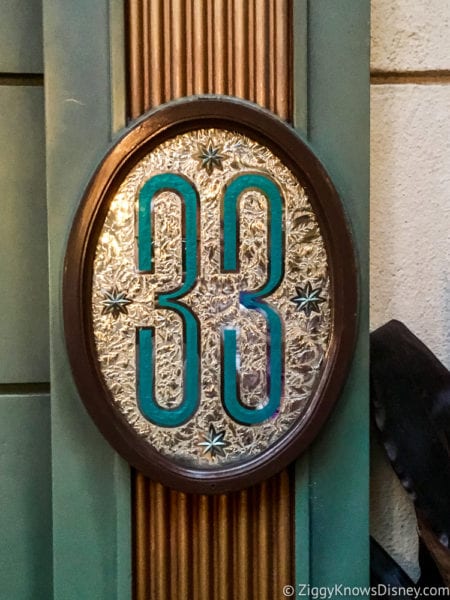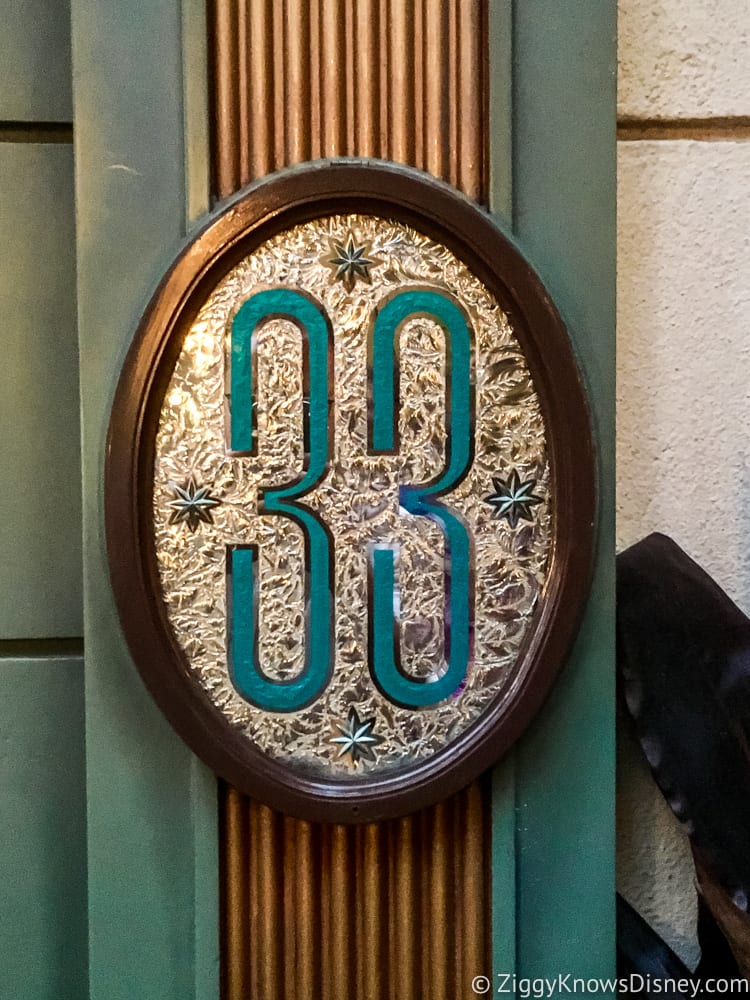 You've always wanted to be a member of Disneyland's exclusive Club 33 haven't you? Well now that it's coming to Walt Disney World you just might have that chance. Just make sure you open up your wallet! Residents of Golden Oak, the upscale residential community have been informed they can now apply for a Club 33 membership, but it doesn't come cheap. Walt Disney World Club 33 sales are starting at $25,000 initial fee, with $15,000 in annual dues.
Now realizing that some of the homes in the Golden Oak community run in the millions of dollars that might be chump change for some, but will keep your average Walt Disney World goer on the outside looking in for sure.
Disney still hasn't announced the details of Club 33 or it's locations. It's believed that there will in fact be 4 locations throughout the Walt Disney World Resort, one Club 33 location in each of the 4 parks. The most rumored location in at the Adventureland Veranda in Disney's Magic Kingdom, but even that has yet to be announced officially even though obvious construction has been taking place for months.
While I'm intrigued by Club 33 coming to Walt Disney World, I'm holding back my enthusiasm, I'm sorry that it's something that 99.9% of Disney fans will never get to experience. We'll let you know as soon as we have more info on the Club 33 sales and locations.
Your Thoughts:
I want to know what would you think about the Walt Disney World Club 33 Sales. Would you pay $25,000 plus $15,000 in annual fees? Where do you think the 4 locations should go? Let us know in the comments section below!
If you enjoyed this article, as always I appreciate it if you'd share it with others via social media. I work hard at making this website into a useful resource for you and your family to plan your visit to Walt Disney World, and I hope it can help you! Thanks 🙂