2017 is in the books and it was a huge year for Disney films at the Box Office with the movie powerhouse bringing in an estimated $2.3 Billion in domestic sales (more than 1/5th of total Domestic Box Office sales) with smash hits like Beauty and the Beast, The Last Jedi, Thor: Ragnarock and Guardians of the Galaxy Vol 2.
Things look even brighter for 2018 with many should-be huge box office hits coming from Disney Studios, Marvel, Pixar and Lucasfilm. So here is a complete list of every Disney film coming in 2018:
Black Panther: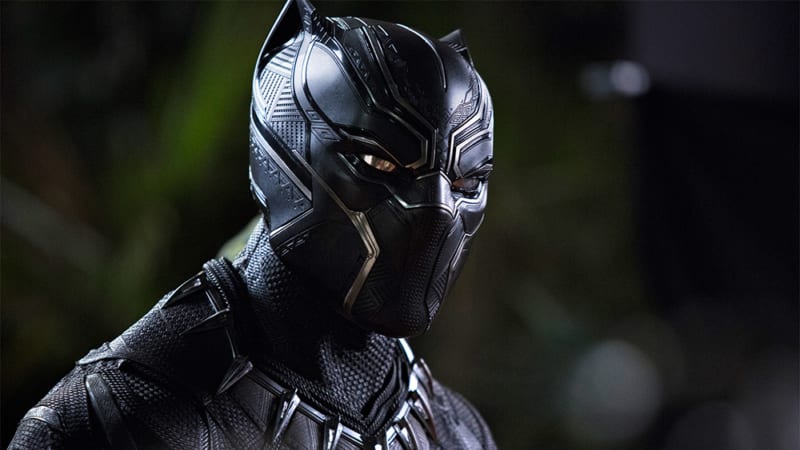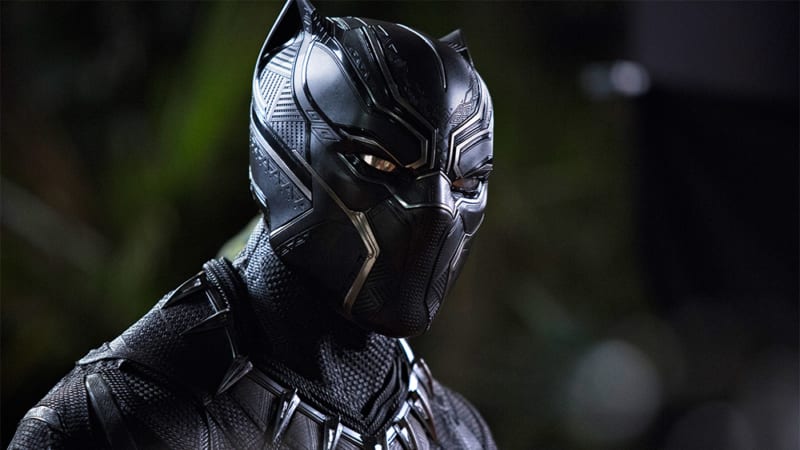 Black Panther will be the first Marvel film of 2018 and the last before Avengers Infinity War, and from the trailers it looks like it's going to be amazing. After making his MCU debut in Captain America: Civil War, Chadwick Boseman is back as T'Challa and returns as the King of Wakanda, the isolated, technologically advanced African nation to succeed to the throne and take his rightful place as king. Unless this totally bombs, which isn't going to happen, the first Black Panther film will surely be followed up with a sequel and probably a second one.
Release Date: February 9, 2018 UK, February 16, 2018 UK
A Wrinkle in Time:


A Wrinkle in Time is directed by Ava DuVernay and starring Oprah Winfrey, Mindy Kaling, Reese Witherspoon, Storm Reid, Zach Galifianakis, and Chris Pine. This is a remake of the 1963 Madeleine L'Engle novel and tells the story of a young girl whose father goes missing after working on a mysterious science project, and is then transported to the fifth dimension.
Release Date: March 9, 2018 US
Avengers Infinity War: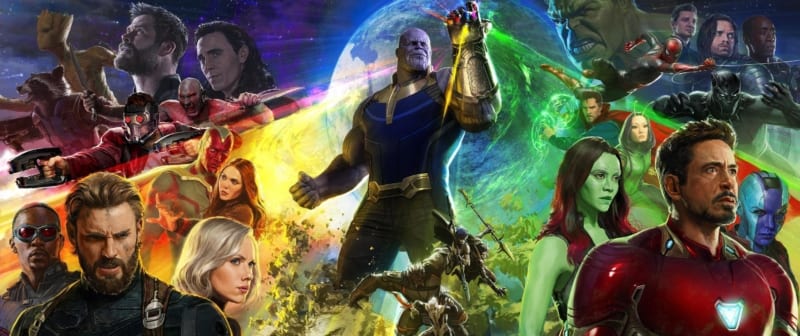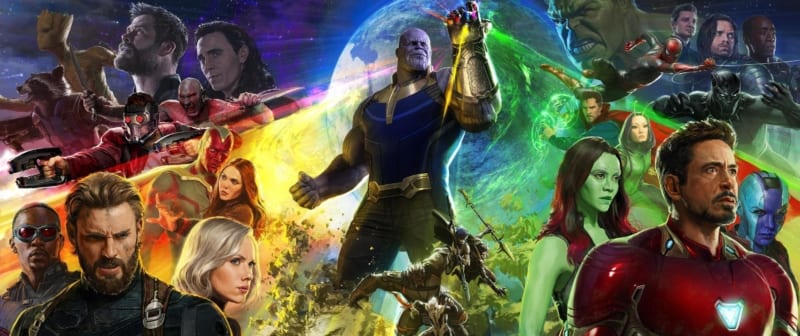 This is the one everyone is waiting for! Avenger Infinity War holds probably the most star-studded cast of all-time, with so many of our favorite MCS super heroes it's hard to keep track of. They all come together to try and stop Thanos on his quest to collect all the infinity gems to complete the infinity gauntlet and take control of the galaxy. It will be interesting to see who makes it through alive, I have a feeling we will lose a few of our heroes along the way to the second part of Infinity War which comes out in 2019. (UPDATED 25/4/18): You can read my Avengers Infinity War Review here. (Hint, it was beyond awesome!!)
Release Date: April 27, 2018 UK, and May 4, 2018 US
Solo: A Star Wars Story: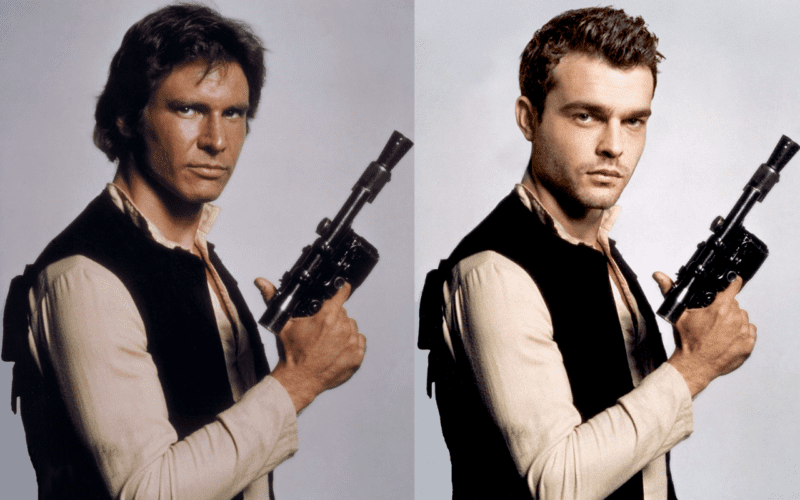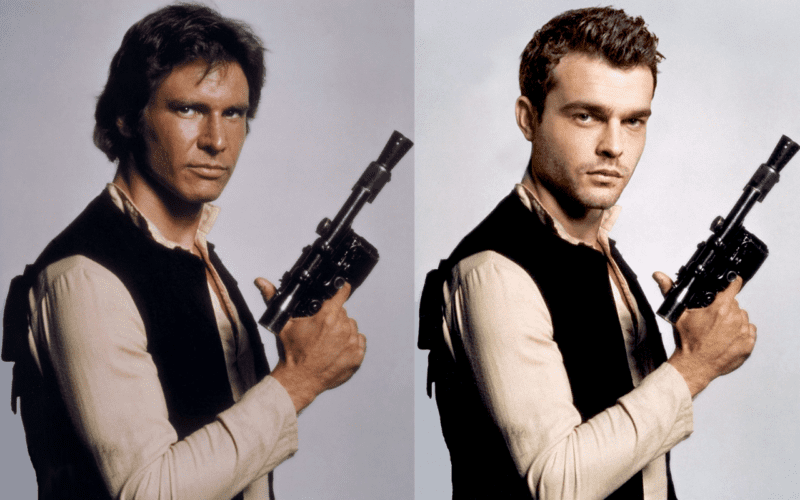 Starring Alden Ehrenreich, Solo: A Star Wars Story follows the backstory of Han Solo and his escapades before the original Star Wars trilogy. I mean any film where we get to see Han, Chewie and Lando has got me excited, but I have mixed feelings about this one. Of course I'm a huge Star Wars fan and anytime a new film based on the franchise comes out I'll be first in line to see it, however early indications are that it may not live up to expectations and could be the first Star Wars Box Office underdog since A New Hope. First Disney fired the original directors before taking on Ron Howard and word is that Ehrenreich has needed acting lessons. Doesn't sound very promising but hopefully we'll be pleasantly surprised. My guess is we'll get a Solo: A Star Wars Story Trailer at the Super Bowl in a month.
Release Date: May 25, 2018
The Incredibles 2: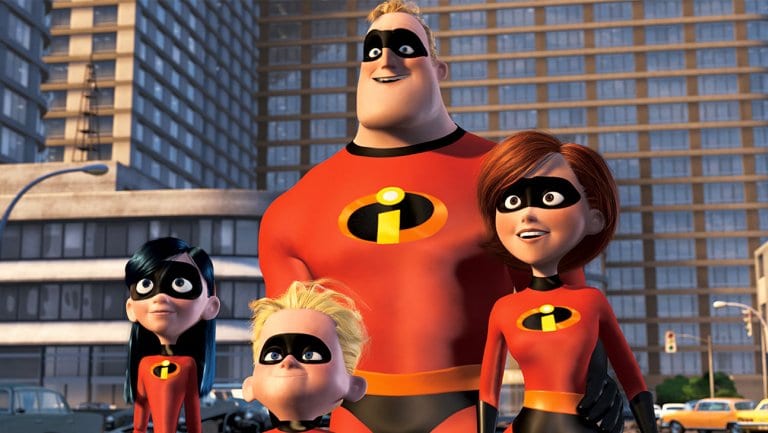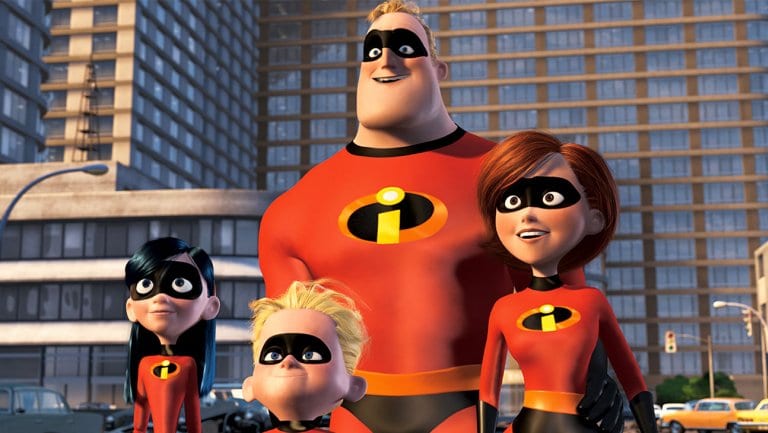 The sequel to maybe my favorite Pixar franchise is finally coming this year! Incredibles 2 picks up with the Parr family basically right where we left them 14 years earlier! Last time we got a sneak peak at what baby Jack-Jack's powers are, and in the teaser trailer we get a full look as he uses fireballs, electric shocks, and laser-vision, which we'll see more of in Incredibles 2. I would have liked to see the Parr family age at least a little bit, but that doesn't make me any less excited for what is sure to be a Box Office hit!
Release Date: June 15, 2018
Ant-Man and the Wasp: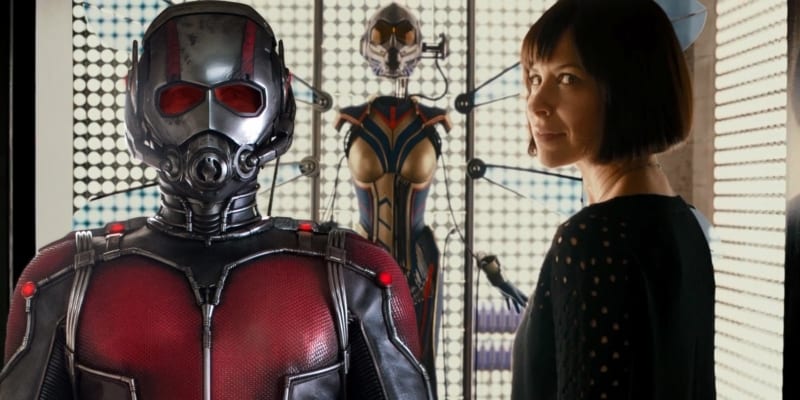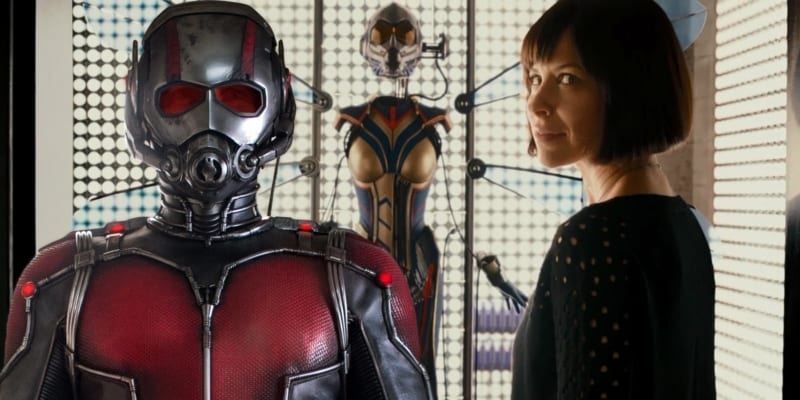 Starring Paul Rudd, this will be the first Marvel film after the first Avengers Infinity War movie, but might not pick up where that ends. It seems that Ant-Man and the Wasp will setup Evangeline Lilly's character, and then introduce her into Avengers 4 when that comes out in 2019 and will have a major impact on the MCU going forward. The first Ant-Man was a huge success, and we see no reason this one won't be either as the second part of what's sure to be a trilogy.
Release Date: June 29, 2018 UK, and July 6, 2018 US
Untitled Christopher Robin Film: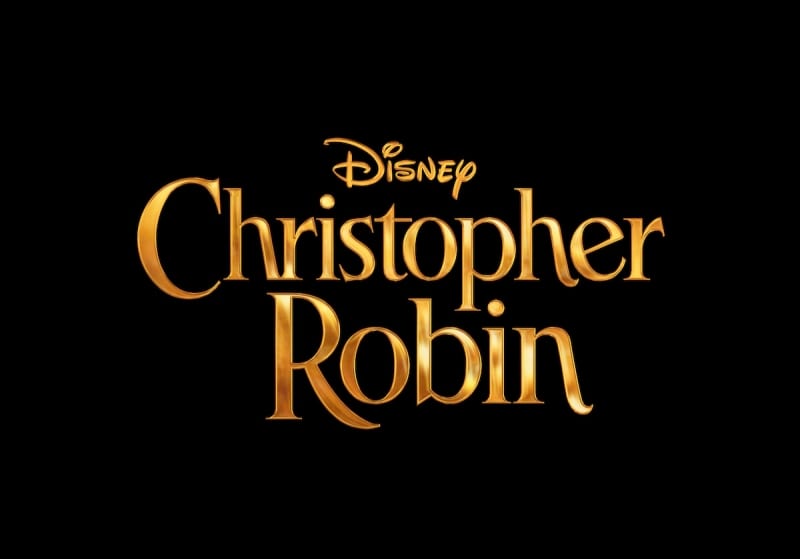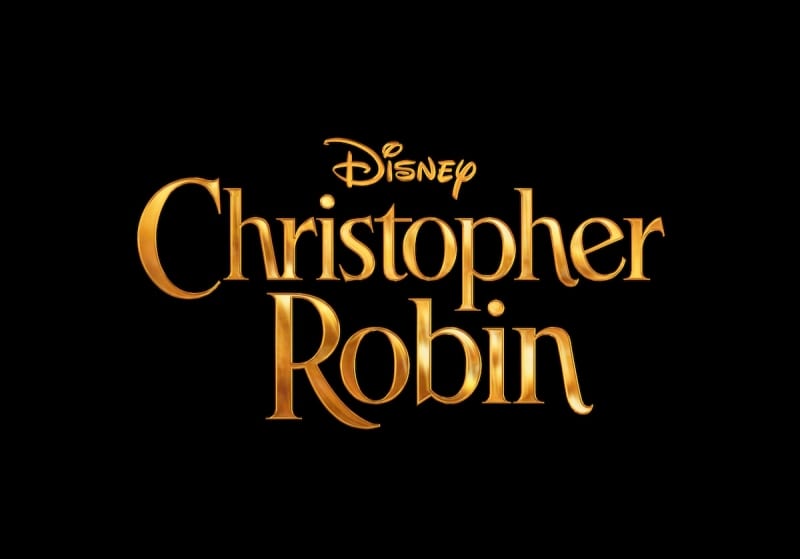 We don't know much yet about this live-action Disney fairy tale, but seeing as it's based on the Winnie the Pooh series, we're obviously intrigued. Directed by Marc Forster it will star Ewan McGregor as an adult Christopher Robin who comes back to the Hundred-acre Wood. Christopher Robin Robin is now all grown-up but without time for his family. Pooh comes back into his life and helps him reunite with his old friends while also re-connecting with his family. McGregor is joined by Hayley Atwell.
We're not sure about the release date as there really isn't that much info being given about the project and it seems a little too close, so a later date wouldn't surprise me.
Release Date: August 3, 2018
The Nutcracker and the Four Realms: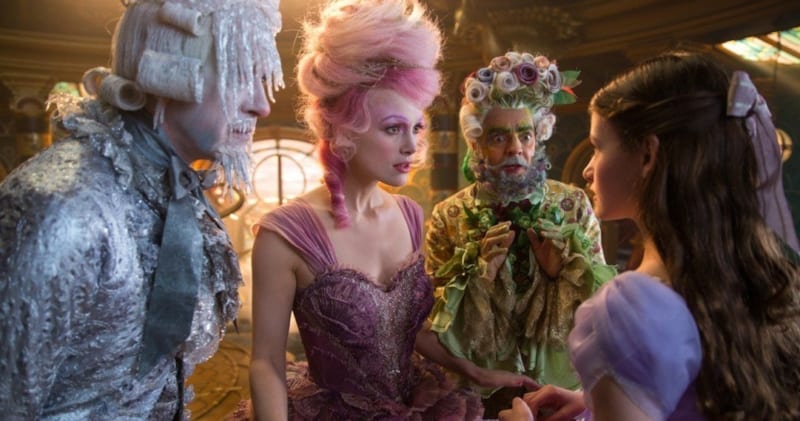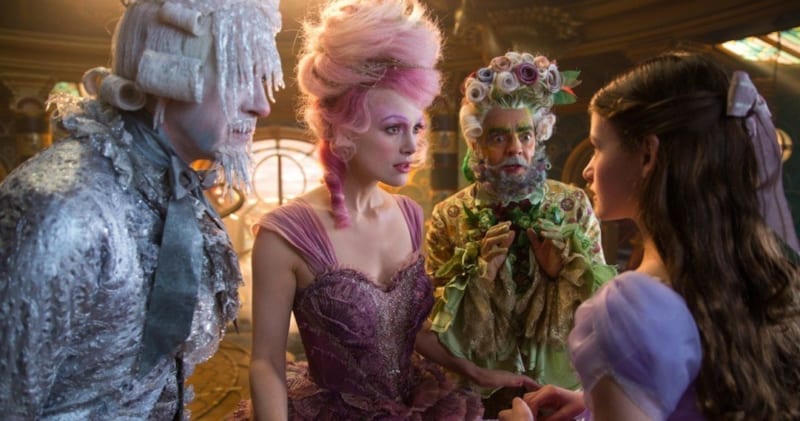 Inspired by E.T.A. Hoffman's original story, Lasse Hallstrom directs and Keira Knightley stars as the Sugar Plum Fairy in this live action adaptation of the classic story. The Nutcracker and the Four Realms follows the story of a young girl who finds a Nutcracker doll among the family's gifts and is charged by her parents to take special care of it, leading her on an adventure in the four realms. The Nutcracker and the Four Realms also stars Helen Mirren (as Mother Ginger) and Morgan Freeman.
Release Date: November 2, 2018
Ralph Breaks the Internet: Wreck-it Ralph 2: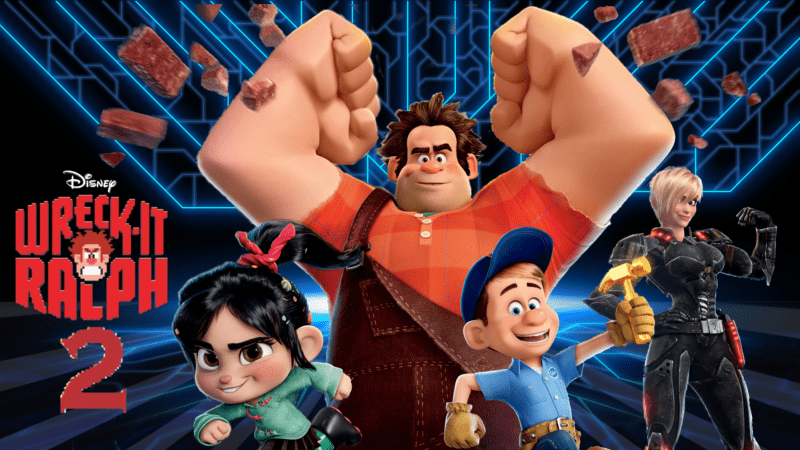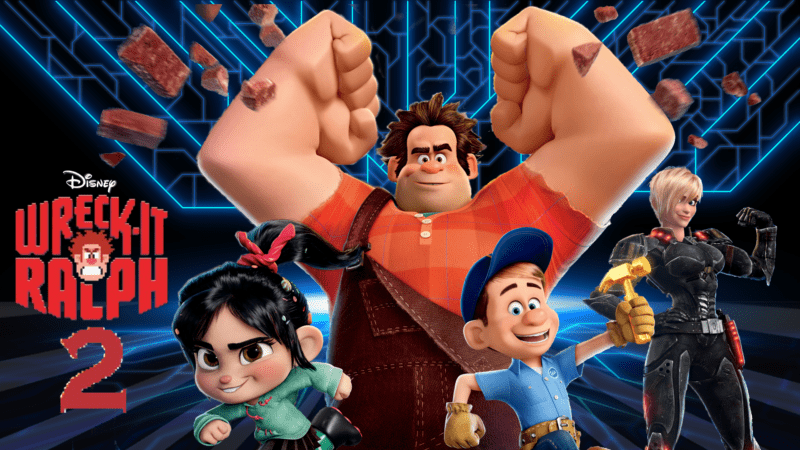 Yessssss! (no pun intended) We're so excited to see Ralph make his way back to the big screen, and this time he's broken the internet! The plot revolves around Vanellope (Sarah Silverman) and Ralph (John C. Reilly) having to go into the internet to get a missing piece for Vanellope's game, Sugar Rush. One of the coolest scenes in the movie was shown at the D23 Expo last summer, when it was revealed that every living Disney Princess will have a speaking role in the movie, the first time all of these characters have interacted on-screen! It should be a lot of fun!
Release Date: November 21, 2018
Mary Poppins Returns: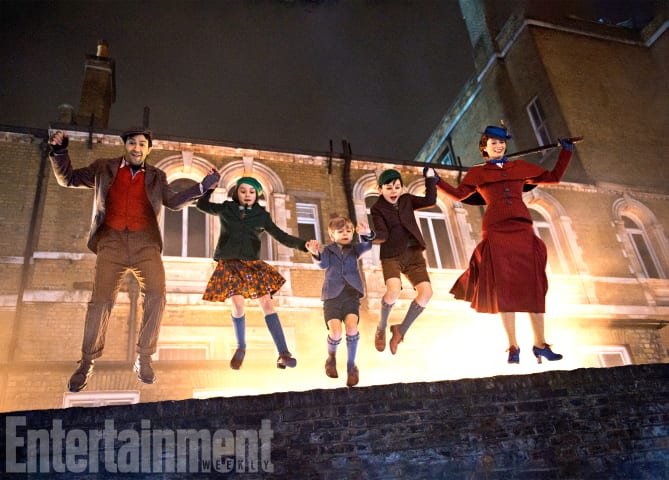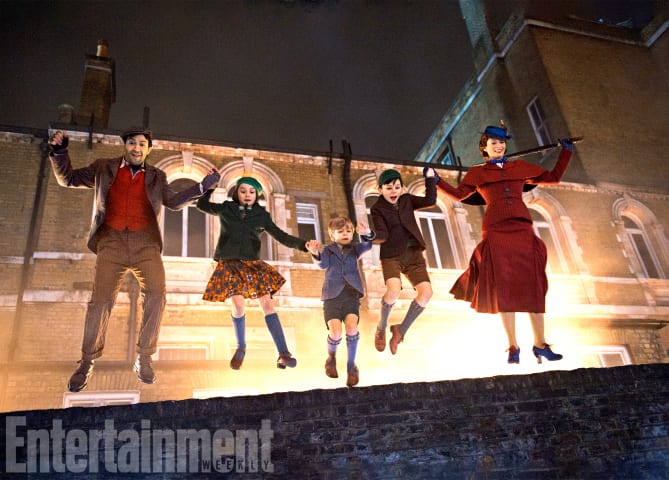 And what could be the most anticipated Disney movie of 2018 comes right at the end. Mary Poppins Returns stars Emily Blunt in the lead role, and the film picks up 30 years after the original and the Banks family now having children of their own. Blunt has some gigantic shoes to fill but we're optimistic she'll be able to. It has a star-studded cast including Lin-Manuel Miranda, Ben Whishaw, Dick Van Dyke, Emily Mortimer, and Julie Walters with Colin Firth and Meryl Streep.
Release Date: December 25, 2018
This is a complete list of every Disney film for 2018. I'll keep it updated with any changes to releases dates, etc.
Your Thoughts:
I want to know what you think about the List of Disney Films Coming in 2018. Which one are you most looking forward to? Let us know in the comments section below!
If you enjoyed this article, as always I appreciate it if you'd share it with others via social media. I work hard at making this website into a useful resource for you and your family to plan your visit to Walt Disney World, and I hope it can help you! Thanks 🙂