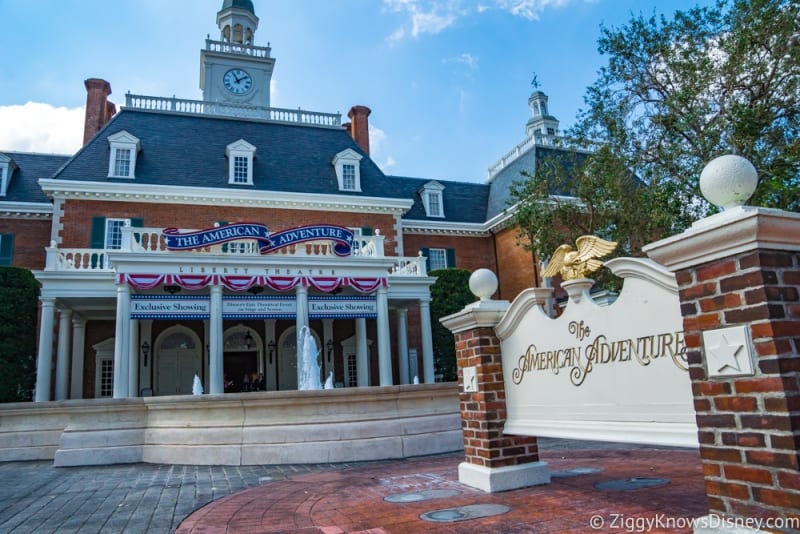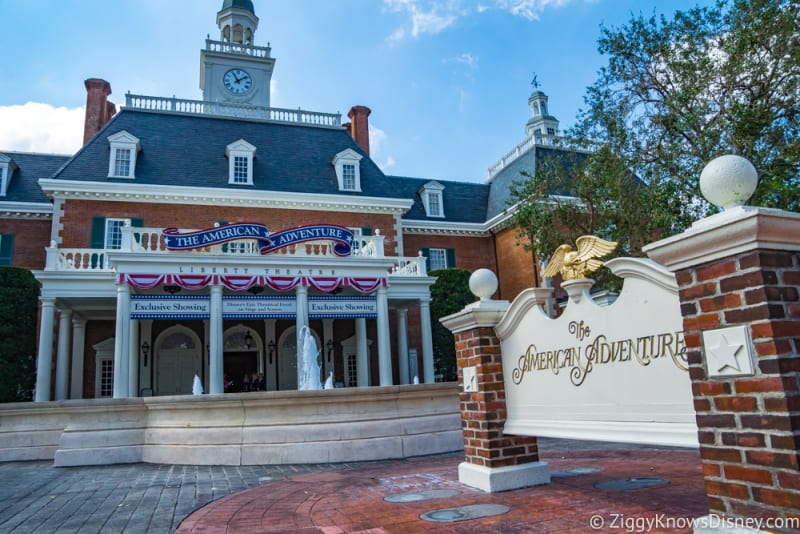 Last Spring rumors started going around that Club 33 was coming to Walt Disney World, but not just one location like the original in Disneyland, but 4 of them…one for each park. It now looks like 2 of the 4 Club 33 locations in Walt Disney World are all but sure. @ShowcaseWishes posted some photos today that makes it look like Club 33 coming to American Adventure Pavilion in Epcot is now happing…
These photos were taken on the outside of the American Adventure building, to the right of the attraction where the elevator and stairs are: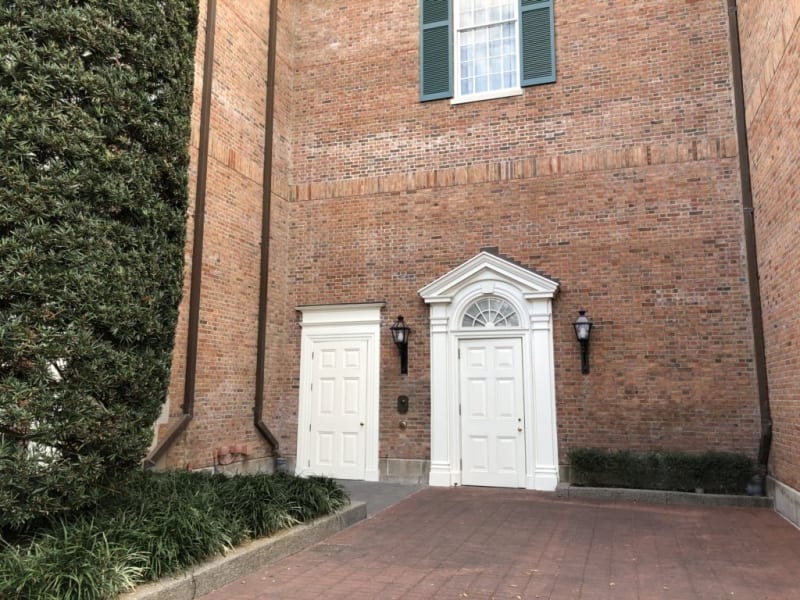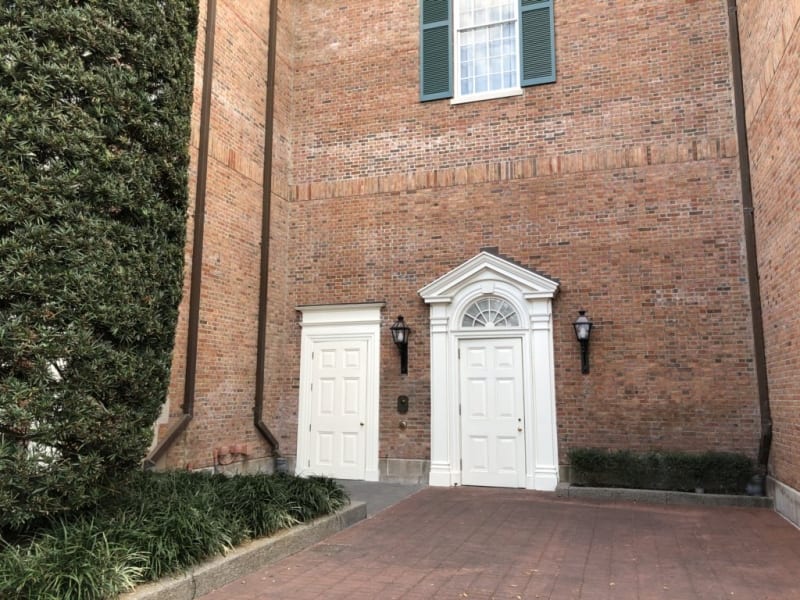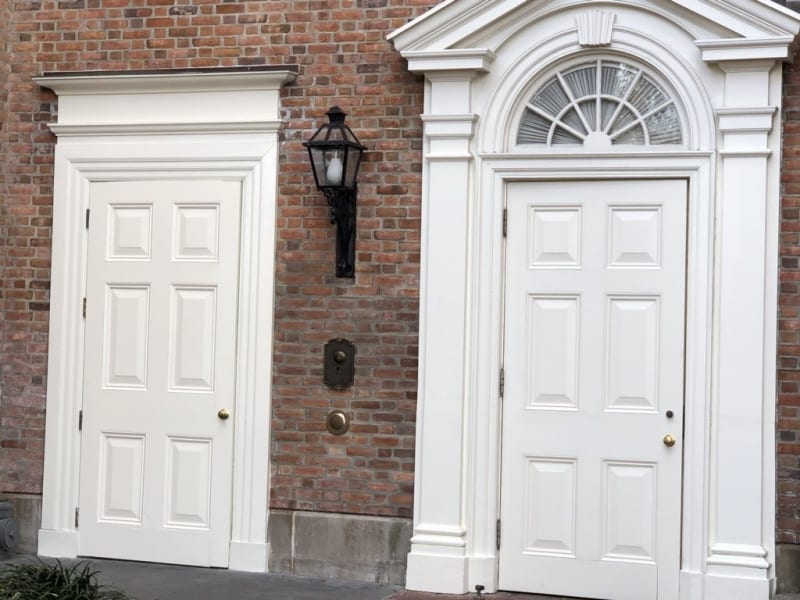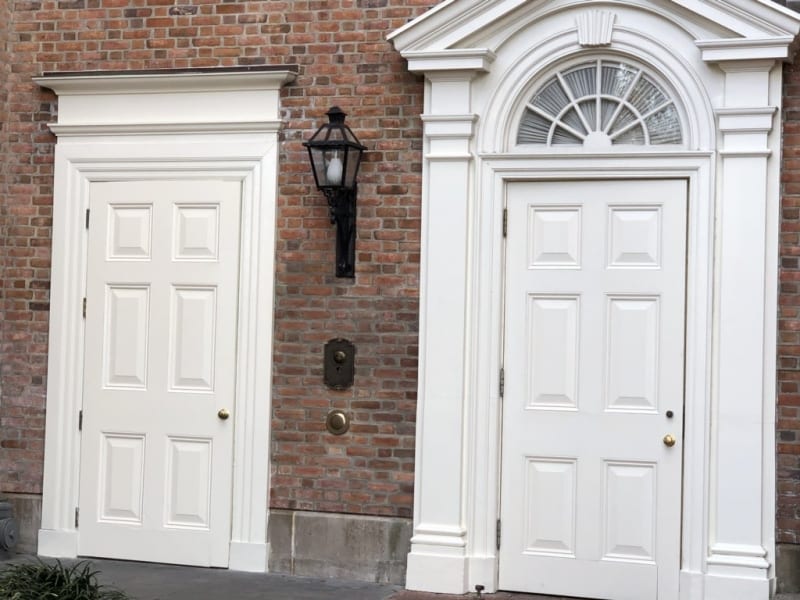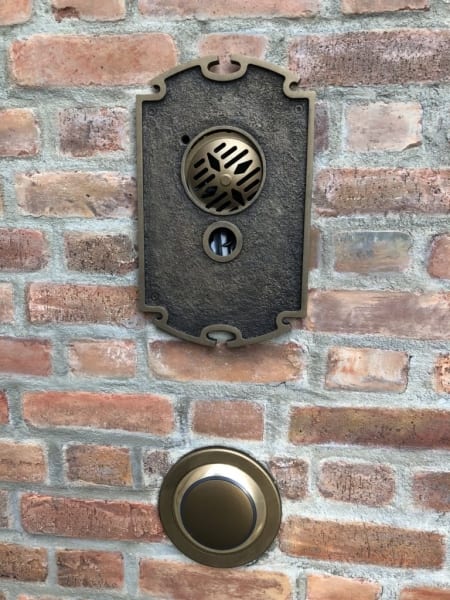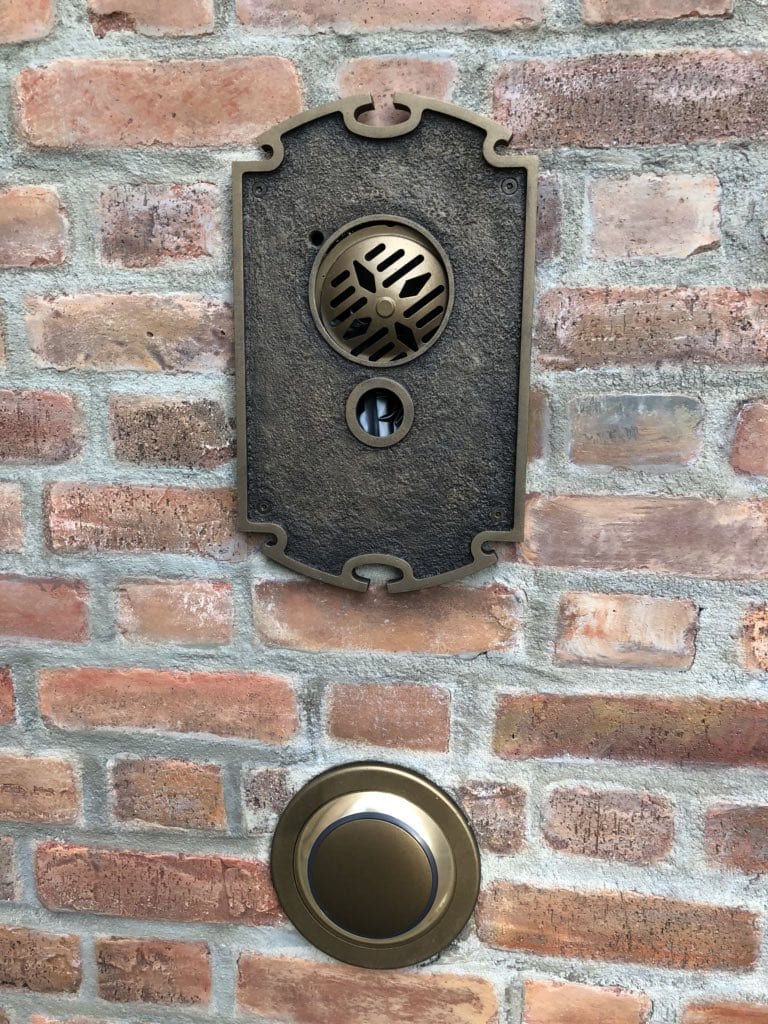 The bell outside of the Disneyland Club 33 location has a similar looking setup, which gives members access to the restaurant. The scanner, which works similarly to a MagicBand reader, will let guests in, as well as a speaker to talk with the host.
Eventually the Club 33 logo will adorn the wall as well, like the one in Disneyland: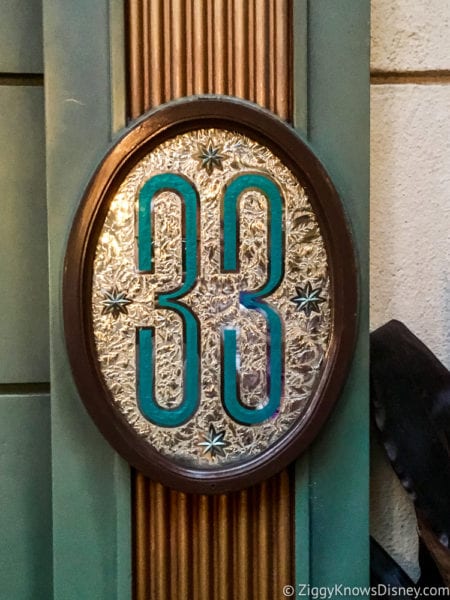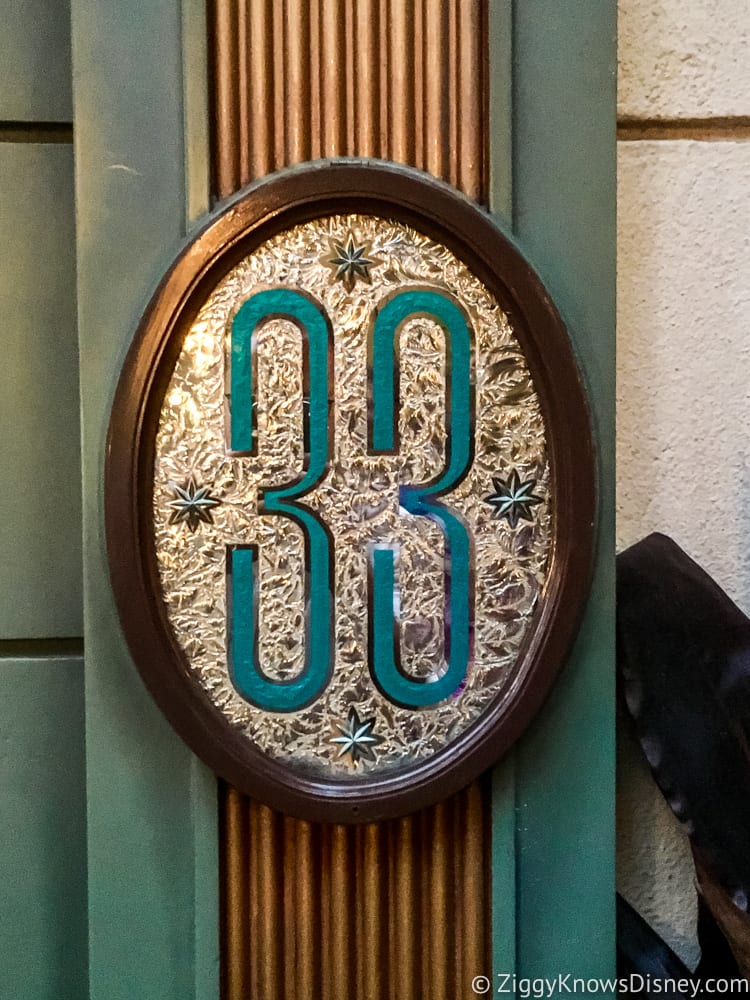 I like the American Adventure as the Epcot location. I think it's good positioning, being right at the top of Epcot. My only question is where will the fireworks viewing location for what is likely to be a new show by the time it opens? I don't know if there already is a viewing spot from somewhere up inside the building, but that would be ideal having a terrace up there somewhere for guests to then look down over World Showcase Lagoon during the fireworks. We'll see how they work this out.
It's been all but confirmed that the Magic Kingdom Club 33 location is going in the Adventureland Veranda right on the edge of Adventureland, which should have excellent views for Happily Ever After.
The other 2 locations are rumored to be the old Catwalk Bar in Disney's Hollywood Studios and a back room attached to Tiffins in Disney's Animal Kingdom, however there isn't as much proof for those two as the Magic Kingdom and now Epcot locations.
If this all sounds like a great idea to you, you'll have to start saving your pennies now because you won't get in without a membership (unless you know someone) and membership fees are in the $25,000 range to start out, plus annual fees.
Again Disney itself hasn't confirmed any of the Club 33 news yet, but with construction progress going on heavily in Adventureland and now this new development in the American Adventure, it's only a matter of time before we get a formal announcement. We'll let you know when we hear something!
Your Thoughts:
I want to know what would you think about the Club 33 coming to American Adventure Pavilion in Epcot. Do you think this is a good location? Where would you put Club 33 in Epcot? Let us know in the comments section below!
If you enjoyed this article, as always I appreciate it if you'd share it with others via social media. I work hard at making this website into a useful resource for you and your family to plan your visit to Walt Disney World, and I hope it can help you! Thanks 🙂