This is a Disney Skyliner Construction Update. We're going to look at the landing being built at the Disney Skyliner Station in Disney's Hollywood Studios. We're also going to look at the progress at the Epcot Skyliner station and how there are now two towers visible from Epcot. These are just some of many new updates on the WDW Skyliner recently including a closer look at the weather measuring system installed on the tops of the Disney Skyliner towers.
We want to again thank @bioreconstruct over on Twitter. He always gets great photos, especially aerial shots allowing us to keep up with all the construction progress around Walt Disney World! Let's see how the progress at the Hollywood Studios station is coming…
The Disney Skyliner will connect four of the Walt Disney World Resort Hotels with Epcot and of course, Disney's Hollywood Studios. Here we have a look at the landing being built at the Hollywood Studios station: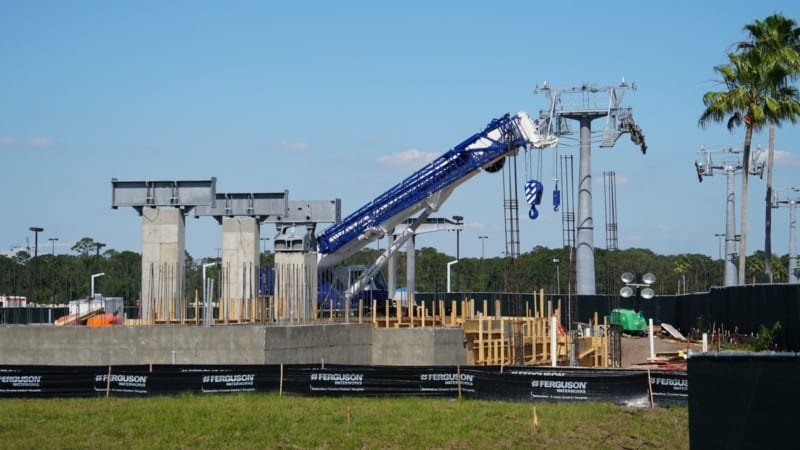 You can see the Skyliner towers arriving from the right and then passengers will stop once getting to this landing point at the station: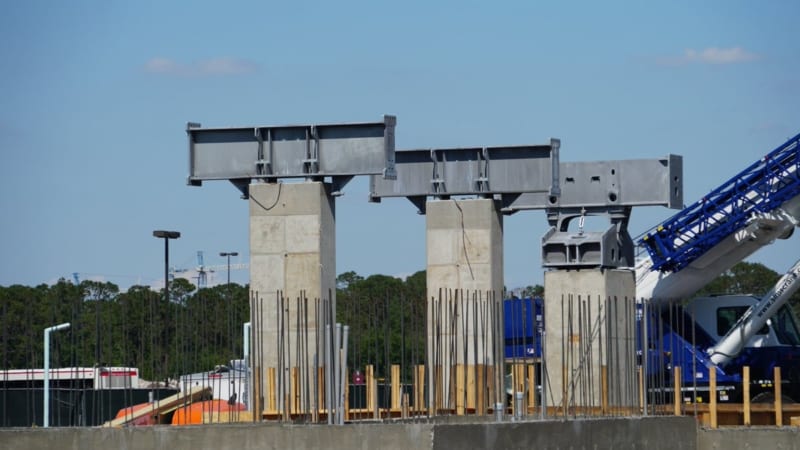 Down the line just a bit is the Turn Station for guests arriving in Epcot va the Disney Skyliner: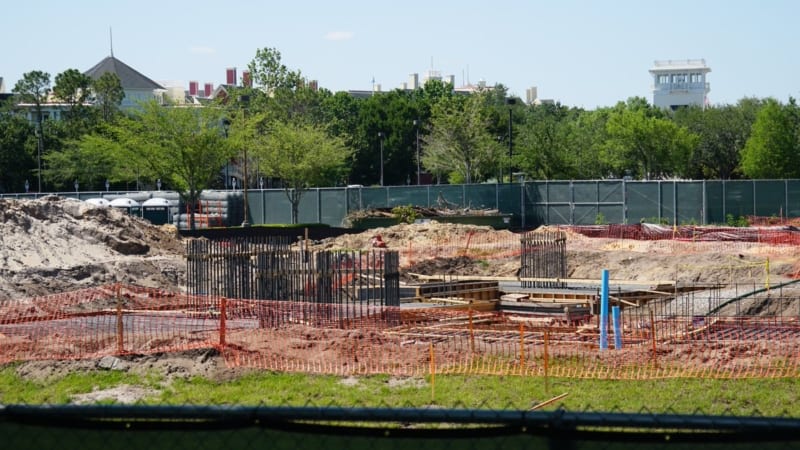 You can see the rebar in place here and pillars should also start to rise here very soon: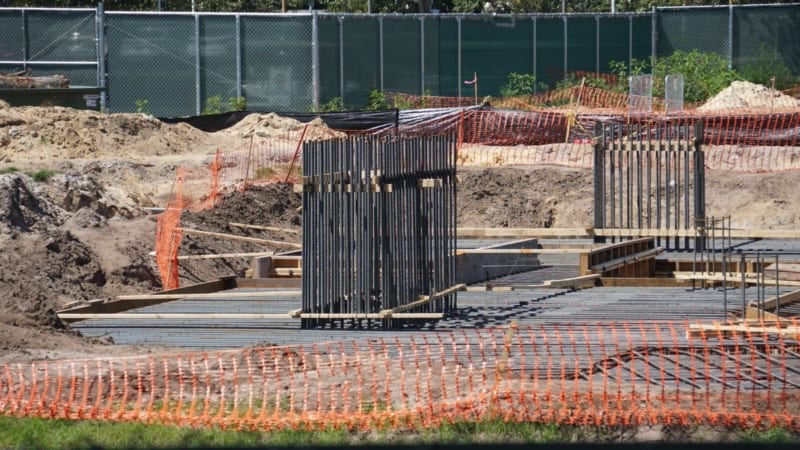 From the Turn Station you can see one of the Epcot Disney Skyliner Towers off in the distance. This of course is the last place before reaching Epcot: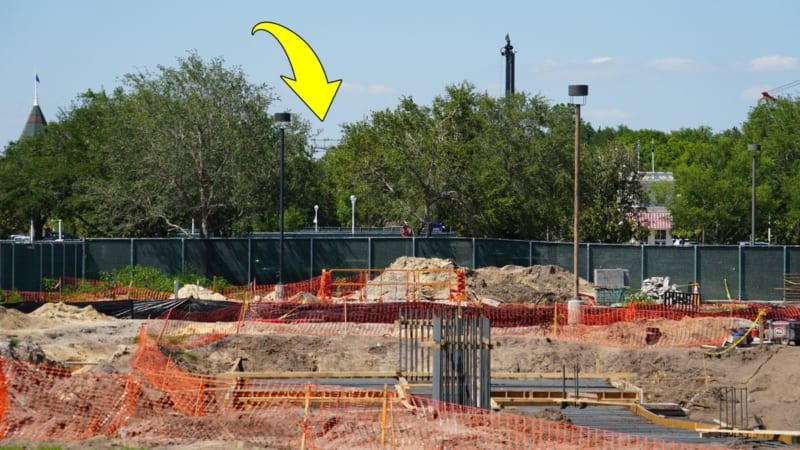 Over in Epcot, we now have not only 1, but 2 Disney Skyliner Towers visible in Epcot. Many were upset about the towers potentially ruining the visual beauty of the area with these big metal structures. An argument could be made for the first one, but the second one is so far back that it should be in most nightlines, especially from inside Epcot: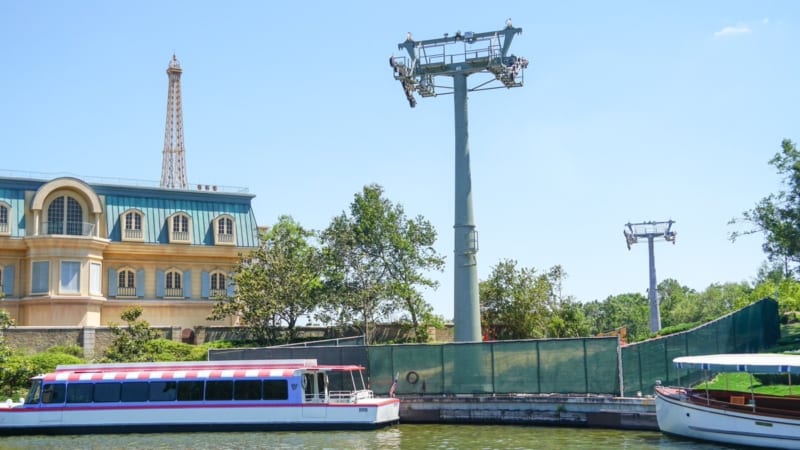 That wraps up our latest construction update for the Disney Skyliner. No word yet about when the Disney Skyliner is opening so stay tuned for that!
Don't forget to check out my latest Disney World Construction Updates including:
Your Thoughts:
I want to know what you think about the Disney Skyliner Station Hollywood Studios Landing and the other updates.
How do you feel about the Disney Skyliner?
What are you most looking forward to about it?
Let us know in the comments section below!
If you enjoyed this article, as always I appreciate it if you'd share it with others via social media. I work hard at making this website into a useful resource for you and your family to plan your visit to the Disney Parks and I hope it can help you! Thanks 🙂
Photos: @Bioreconstruct