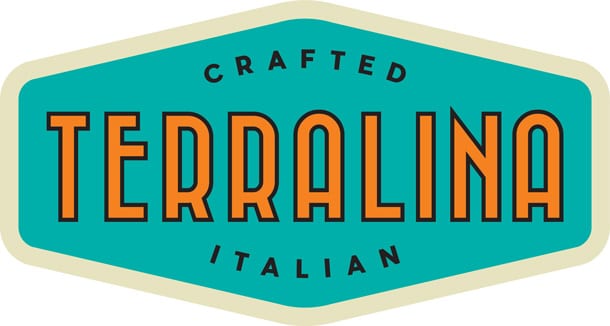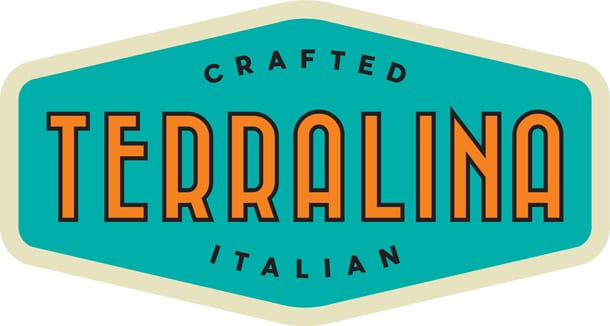 After the Portabello restaurant closed down, we found out that a new Italian restaurant would be taking over its wonderful location in Disney Springs. Terralina Crafted Italian, headed by James Beard Award-winning Chef Tony Mantuano and Executive Chef Justin Plank is a new multi-million dollar remodel, which is owned by Levy Restaurants Inc. According to the Orlando Business Journal we now have some new info on Terralina and exactly just what to expect!
During a culinary demonstration at the Epcot International Food and Wine Festival Mantuano described a bit more about Terralina:
First he mentioned the food. One of the new menu items will be "Giardiniera" which is gardener in Italian. This dish includes an Italian relish of veggies like peppers, carrots, cauliflower, preserved in vinegar or oil. "Everyone is used to having a plate of olive oil served with their bread," Mantuano told the audience. "You can utilize vegetables that are in season, it's super easy to make, and by doing it yourself, you can control what goes in." Some of the old favorites from Portobello will still be on the menu too like Mussels, Grilled Pork Chops, the Antipasti platter and signature Pastas.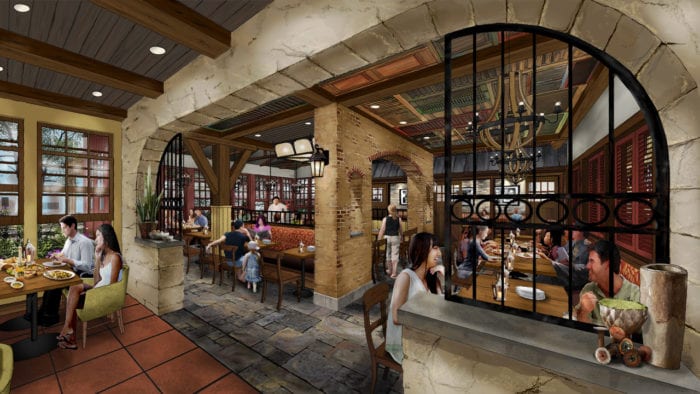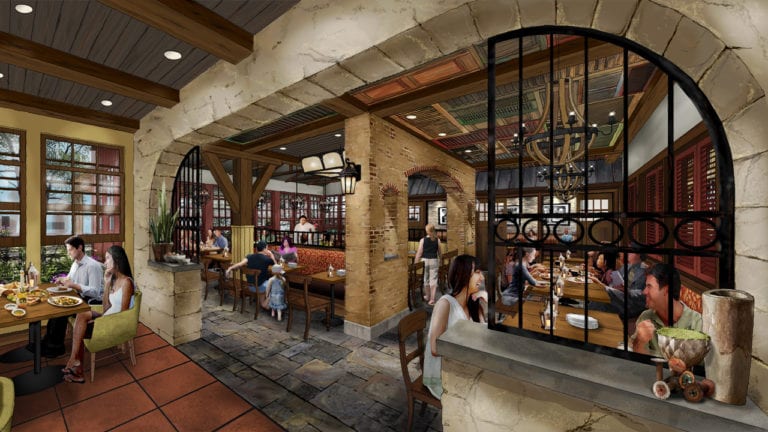 Second, he talked about the importance of service in a restaurant experience. "To me, the most important thing in a restaurant is the service," said Mantuano. Good food should be a given, but the attention of the staff and their knowledge of their customers is what inspires repeat business from locals and travelers alike. "James Beard said, 'The best restaurant is the one that knows who I am when I sit down."
Lastly he mentioned sustainability. That was important before in Portobello and even more so in Terralina. They want to explore using the scraps that come form the Terralina kitchen to give to local farmers to use for their crops, as well as un-used bread they have. "We go through so much bread, it all can't be consumed. So, instead of just throwing it away, we're working with a local brewer to make a beer, just for us, from that bread."
No word exactly on when Terralina Crafted Italian is opening, only "Early 2018." We'll let you know as soon as we have more info. We can't wait to try it out!
Your Thoughts:
I want to know what you think about the New Details for Terralina Disney Springs. Do you like the concept? How does the menu sound to you so far? Let us know in the comments section below!
If you enjoyed this article, as always I appreciate it if you'd share it with others via social media. I work hard at making this website into a useful resource for you and your family to plan your visit to Walt Disney World, and I hope it can help you! Thanks 🙂
News and Photo Credit: Orlando Business Journal