Expert Guide to the Disney Parks!
What are you looking for?
Sign Up for the Latest Disney Tips!
Rides, Touring Strategies, Money Savers, Vacation Guides and more!
About Ziggy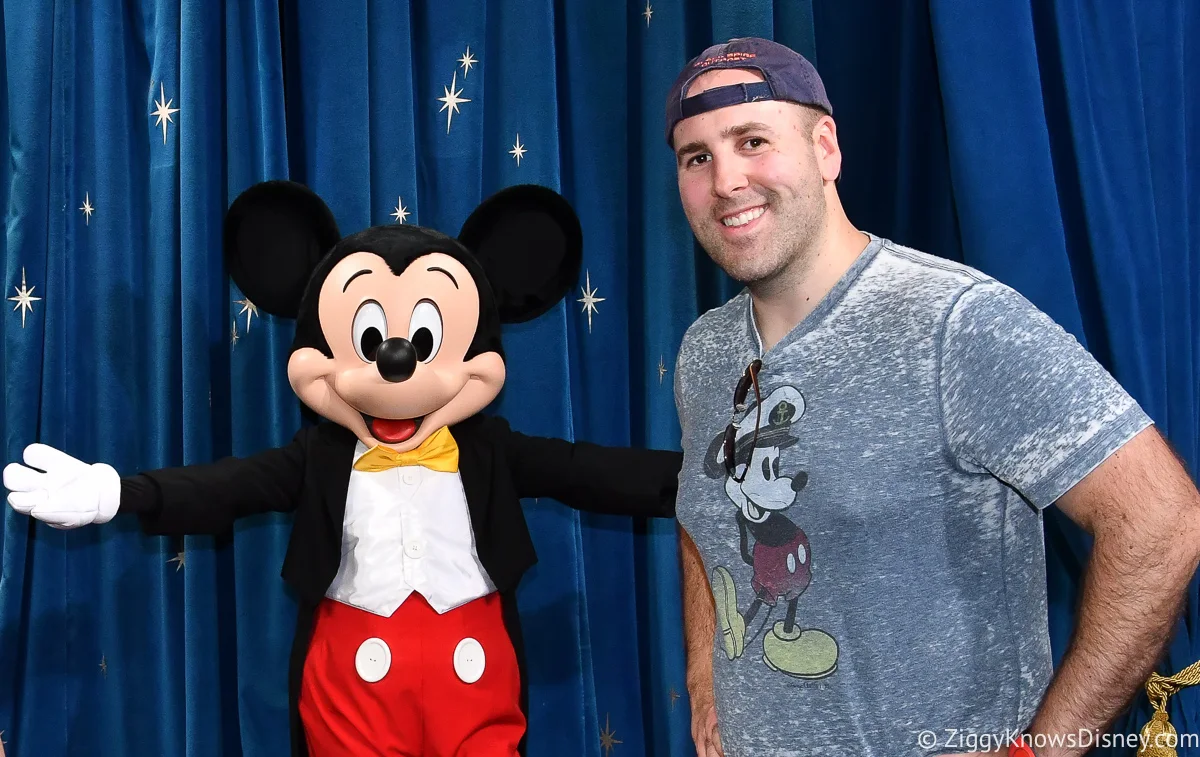 My name is Ziggy and I love Disney, everything Disney! I grew up on Disney and it has and continues to be a huge part of my life. I started young when my parents took me to Disney World when I was 18 months old. Little did they know that would be the first of an uncountable number of trips we would take.
I have so many amazing memories of going to Walt Disney World with my family and friends and it has been interwoven into my DNA.
Whenever I tell people we're going to Disney World again they respond: "Again?? Why?? Haven't you seen it enough times? Haven't you seen everything?" The funny thing is the answer is: No! I haven't seen it enough, and surprisingly I haven't seen it all yet.
Plan Your Travel
The Cheapest Times to Visit Disney World
Disney World Discount Tickets Guide
TRON Lightcycle Run Coaster – Full Details
When Can You Book 2024 Disney Vacations?
How to Get from Orlando Airport to Disney World?
When Will the Disney Dining Plan Return?
2023 & 2024 Disney World Refurbishment Schedule & Ride Closures
As Featured In: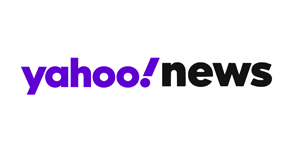 Discover Our Best Disney Tips & Tricks Before You Visit
Rides, Touring Strategies, Money Savers, Vacation Guides and More!