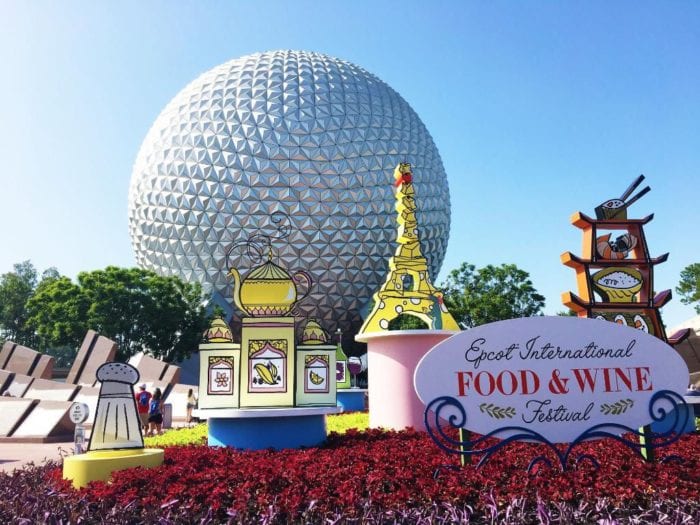 It's back and better than ever this year!  It's my favorite time of year: 2017 Epcot Food and Wine Festival!  I'm more excited than ever before to taste my way around World Showcase at all the Food and Wine Marketplaces!  I've put together this 2017 Epcot Food and Wine Festival Info Guide for you so you and your family can be prepared and have the best time possible!  Below I'm posting all the links you will need for your visit on this 2017 Epcot Food and Wine Information Page including Menus, Reviews of the Food, Tips and just General Food and Wine Festival Info.  Have fun and see you around Epcot! 😉
2017 Epcot Food and Wine Festival Links:
VIDEO: Top 10 Dishes 2017 Epcot Food and Wine Festival:
2017 Epcot Food and Wine Marketplace Reviews
Joffrey's Coffee and Tea
The Chocolate Experience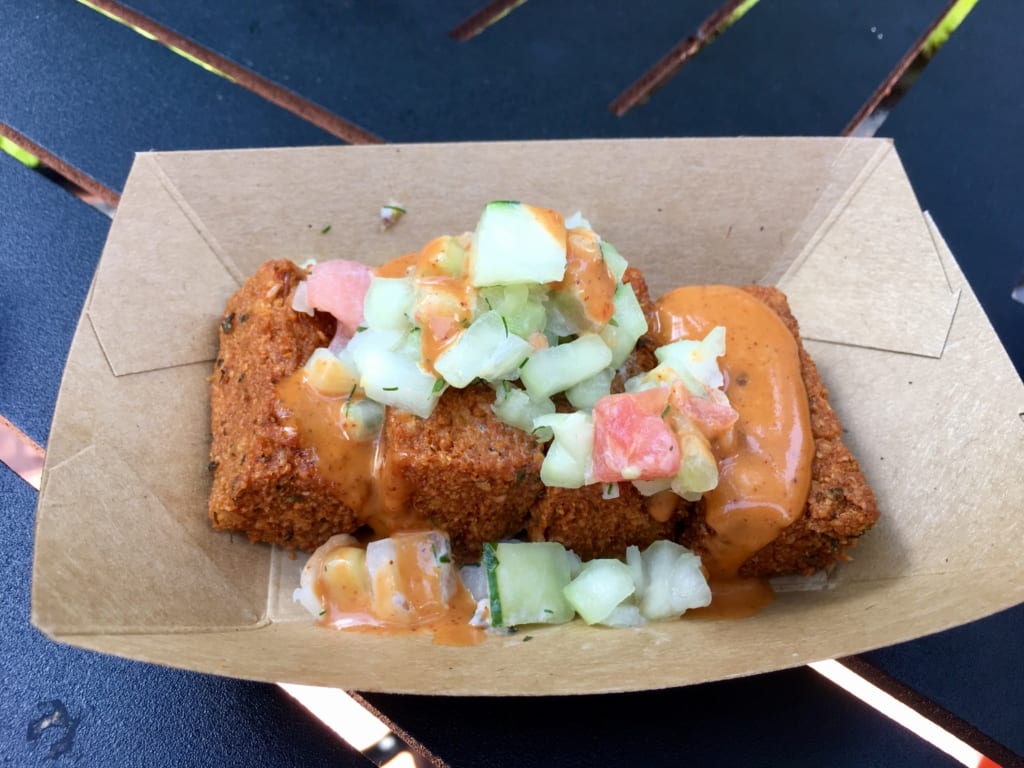 New for 2017 Epcot Food and Wine Festival:
Every year we say the Food and Wine Festival is bigger, and longer, and that's no exception in 2017.  This year the festival will be the longest in the history of the Epcot Food and Wine Festival and will run from August 31st through November 13th.  That's a whole 75 full days and nights to stroll World Showcase in Epcot and taste your way around the world.  At this rate I'm pretty sure next year's will start in June hahaha, I'm kidding, kind of! 😉
Not only that, there's a record 35 Food and Wine Kiosks, celebrating the 35th Anniversary of Epcot!  Some new Marketplaces for 2017 include:
Active Eats
The Almond Orchard Hosted by Blue Diamond Almond Breeze
Coastal Eats
Earth Eats from The CHEW
Flavors from Fire
Light Lab
Not to mention some big names making a comeback like Thailand, India and Spain!
Here are some photos of some of the new stuff: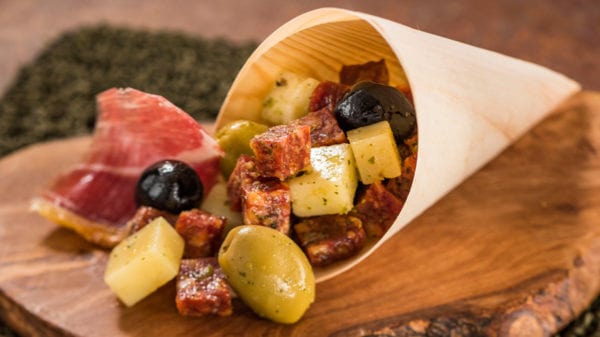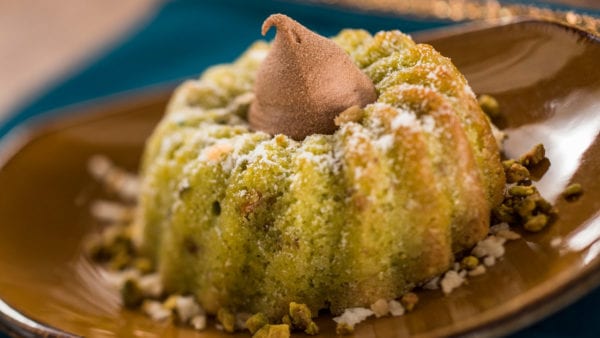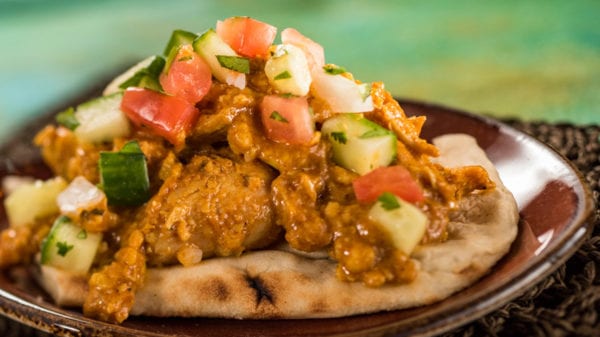 How the Epcot Food and Wine Festival works: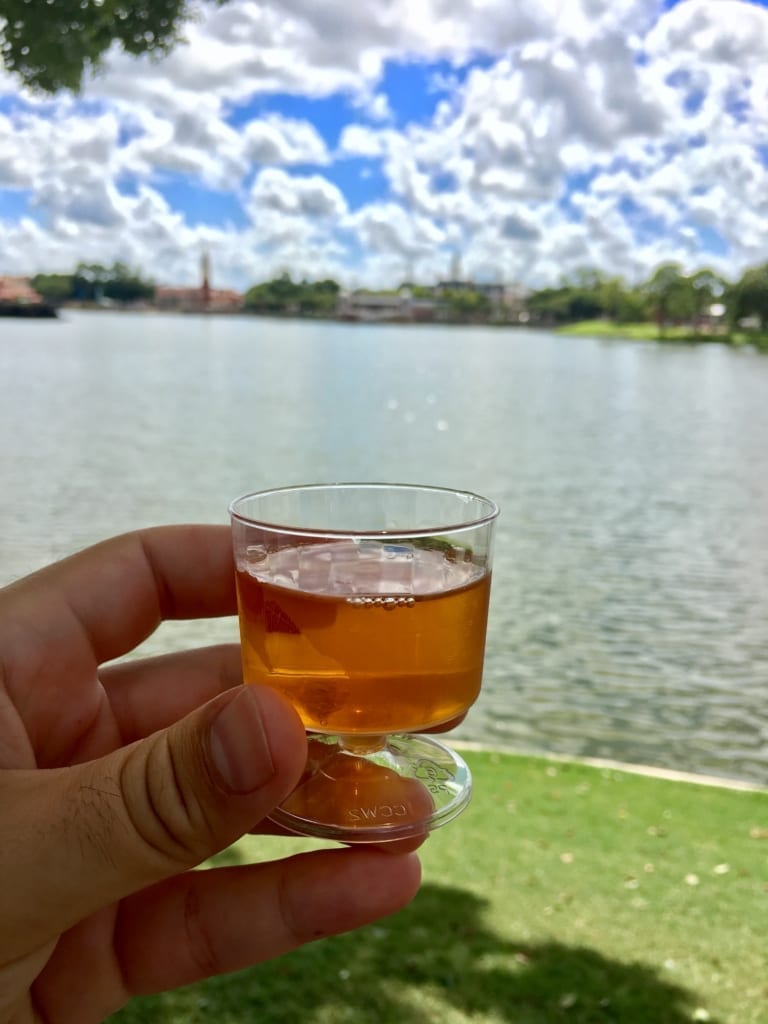 If you've never visited the Epcot Food and Wine Festival before then your in for a real treat, or should I say a lot of treats 😉  Basically throughout World Showcase and parts of Future World there are booths and kiosks set up, each with a different theme.  Most have the theme of a country such as France, Italy, Canada, etc, and some the theme of the specific type of food offered: Farm Fresh, Greenhouse Guru, etc.  In each kiosk there is food unique to that theme, so for example if you go to the Italy booth there's a good chance you'll find some kind of pasta, and so on.
Pricing and Payment:
Pricing on this year's food items range from about $4.00 to about $9.00 with most falling in the range of $5.00.  Beer options range from about $3.00-5.00, while most wines will run about $4.00-$6.00.
Payment forms include:
Cash
Credit Card
Magic Bands
Disney Dining Plan Snack Credits (on specifically marked items)
Disney gift card
Disney Visa reward dollars
A great option is the Food and Wine Gift Card.  In addition to the many features of a classic Disney Gift Card, this limited-release card also comes with a wristband to facilitate quick and easy access to all the festival kiosks. Activate your Disney Gift Card with as little as $15 and simply scan to pay. The convenience alone makes this Disney Gift Card the best festival accessory next to a fork!
The first thing people notice is the portion size, for the most part it's smaller.  While there are some items on the menu that can fill you up, the idea of the festival isn't to go to one place order one item and that's your lunch or dinner.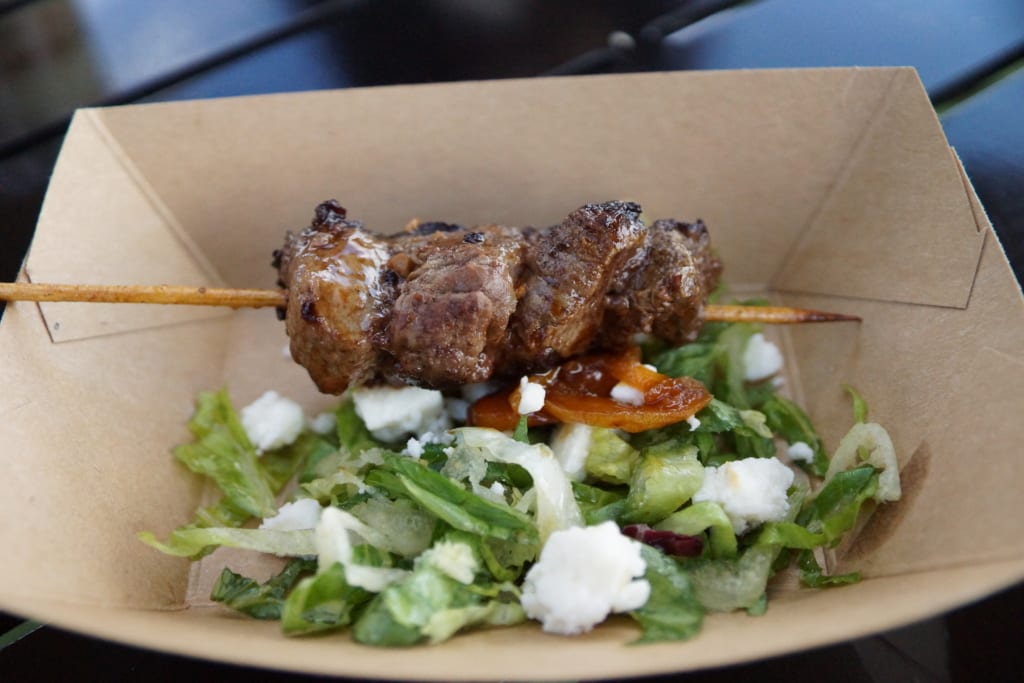 Instead they offer little samples of many different foods from around the world so that you can sample perhaps something totally different than what you've ever tasted before and perhaps turn yourself on to something you otherwise might not have ever tried.  The portions sizes depend on the item, but often times it's just right so that you can be adventurous and try something new, yet at the same time if you don't like it you've only spent $5.00 so it's not that huge a deal.
Epcot Food and Wine Festival Special Events:

One of the best things about Food and Wine are all the Special Events that they have each year.  Expect even more cool events this year like: Culinary Demonstrations, Beverage Seminars, Mix It Make It Celebrate It Hands on Workshops, etc.
Last year we did a Vodka Tasting & Cocktail Making course learning all about and using the Zubrowka Bison Grass Vodka.  They teach you everything about the vodka and how to properly mix it and make cocktails with it.  It was awesome, my dad absolutely loved it!!
2017 Eat to the Beat Concert Series Lineup:
An awesome part of the Food and Wine Festival is not only eating and drinking, but also taking your food and listening to some amazing music too!  You won't find A-List singers or groups here, but the lineup is pretty solid for entertainment which is included in price of admission
Delta Rae — August 31-September 1
NEW! The Hooters – September 2-3
NEW! Baha Men — September 4-5
Fuel — September 6-7
Starship featuring Mickey Thomas – September 8-10
NEW! Lauren Alaina – September 11-12
Plain White T's — September 13-15
Sister Hazel – September 16-17
Air Supply — September 18-20
David Cook — September 21-22
Everclear — September 23-24
Sugar Ray — September 25-27
38 Special – September 28-29
NEW! Mark Wills – September 30-October 1
NEW! American Authors – October 2-3
Christopher Cross – October 4-5
NEW! Devon Allman – October 6-8
Dennis DeYoung: The Music of STYX — October 9-11
Taylor Dayne — October 12-13
Jeffrey Osbourne – October 14-15
NEW! Postmodern Jukebox — October 16-17
NEW! 10,000 Maniacs — October 18-20
Toad the Wet Sprocket — October 21-22
NEW! Kenny G — October 23-24
Billy Ocean – October 25-26
Tiffany – October 27-October 29
Hanson — October 30-November 1
NEW! Blue October — November 2-3
Living Colour — November 4-5
Boyz II Men — November 6-8
Big Bad Voodoo Daddy — November 9-11
NEW! Squeeze — November 12-13
More 2017 Epcot Food and Wine Festival Info:
For more information or to book one of these special events visit: www.epcotfoodfestival.com or call: 407-WDW-FEST.  Annual Pass holders are eligible for a $2.00 discount per person on many events.  Call immediately as many of these events fill up.  All bookings are non-transferable and non-refundable.
I hope you enjoyed this article about the 2017 Epcot Food and Wine Festival Info.  Right now you can check out some Food and Wine Festival Tips, as well as a Menu Guide.  I'll continue to post some more recommendations and reviews for you so that you have the best time possible there.  Enjoy!!
If you enjoyed this article, as always I appreciate it if you'd share it with others via social media.  I work hard at making this website into a useful resource for you and your family to plan your visit to Walt Disney World, and I hope it can help you! Thanks 🙂